Open : Monday - Friday / 9am - 4pm
Restoration Materials  is a small family run business in Bury, Lancashire.  Initially formed in 1985 to complement its sister company Horological Solvents. It provides an extensive range of products for the restorer including wood and metal finishing, furniture / cabinet brassware & fittings, clock parts, gilding materials, desktop leathers etc.
N.B  –  Please read delivery / charges section before placing an order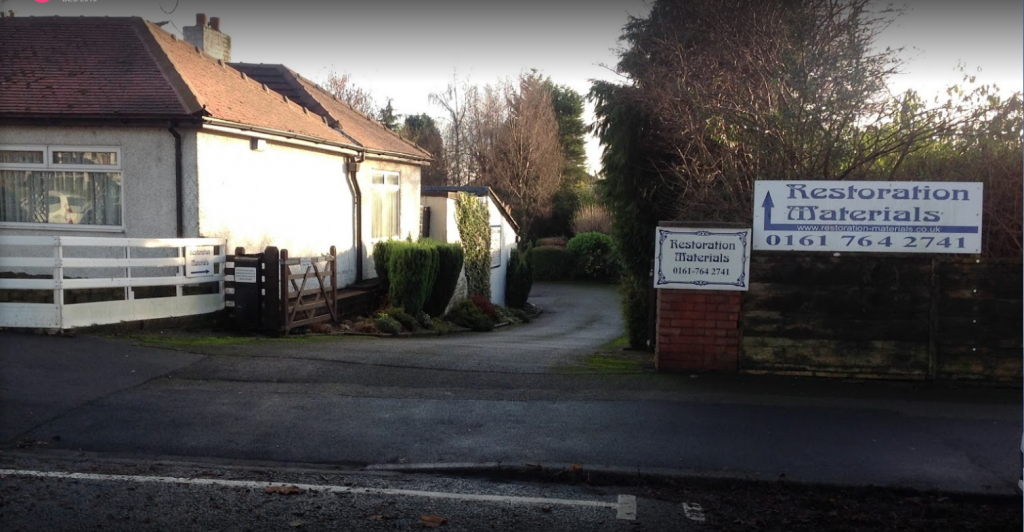 WE NOW STOCK RENAISSANCE WAX
Renaissance Wax Polish was originally formulated in the British Museum research laboratories in the early 1950's. With its high moisture resistance it forms a durable, lustrous protective coating.  The wax film when applied is glass clear, with no discolouration of the wax or the underlying surface. See Wax Polishes for more information.
for brass, copper and bronze.
Our equivalent to LIBERON TOURMALINE – (which has now been discontinued).  Available in Brown, Black, Bronze & Old English Brass.
(Black Antiquing Fluid is suitable for use on steel as well as the brass, copper & bronze)
Within the Curator range we also have a Verdigris Solution and Rusting Solution.  All available in 150ml, 500ml, 1 Litre, 2.5 Litre & 5 Litre sizes.  See under section Metal & Marble / Antiquing for more information.
We stock well known brand names within the trade – such as  :
LIBERON   –   RUSTINS  – MORRELLS
BRIWAX  –  LAKEONE  –  MYLANDS
Our hours of opening for personal callers is Monday – Friday (9am – 4pm). 
We have carparking facilities for our customers and easy access from the town centre's bus, tram and rail network. Why not visit us on a Wednesday or Friday, and you could combine it with a visit to Bury's World Famous Market, where you can buy a Bury Black Pudding !!